Hungry Science Beast
the simple science of stuff
on radio!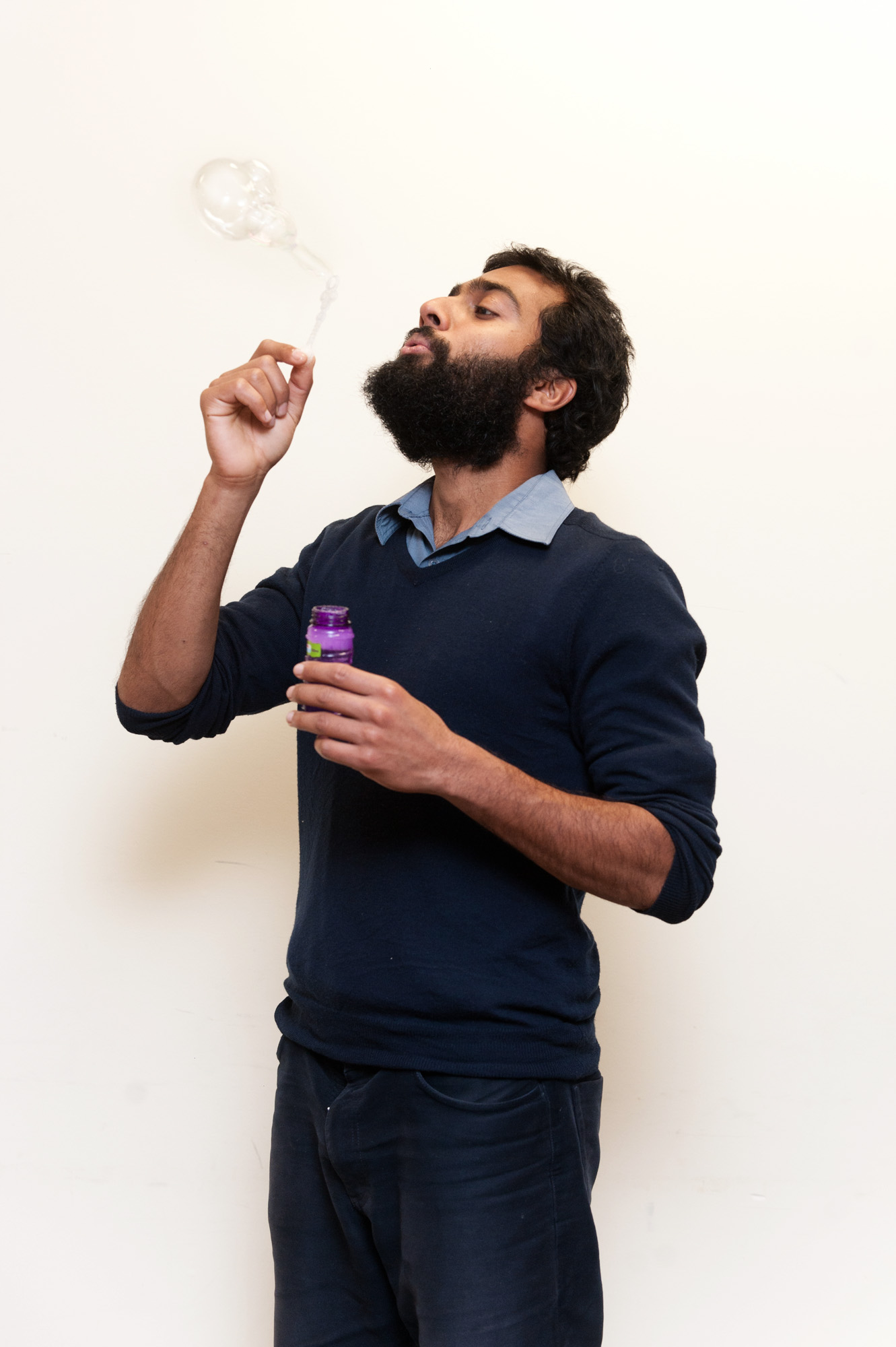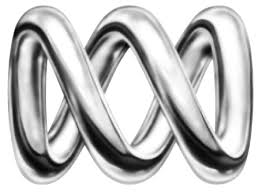 Featured on
ABC Radio National Science Show
and available for download on
iTunes
Hungry Science Beast Part 1 - ABC page
and (
mp3
)
Hungry Science Beast Part 2 - ABC page
and (
mp3
)
Recent clips
Light bulbs with opera and the brown note - Nij
The climate sausage - Hamish
Why shower curtains want to stick to you - Nij
Four switches of fire - Hamish
Cytoskeleton - Hamish
What is a model? - Hamish
More info
Hamish and I met on a warm summer's evening at the 2013 Australian Academy of Science night for Early Career Researchers.
Hungry Radio Beast was born in a brainstorm of passion and is heading out on radio waves across Australia!
Contact us if you'd like to submit a clip or would like any more info: pilularis@gmail.com
---